Zenid ® Jet fuel from air
About
Zenid is the first kerosene in the world that is made from CO2 from air, water and renewable electricity. Zenid is made by a consortium of 6 tech companies located in Western Europe. Their combined technologies make it possible to neutralise CO2 emissions for the aviation industry. The first installation that will filter CO2 from the air to create CO2 neutral kerosene will be realised at Rotterdam The Hague airport within the next 3 years.
In collaboration with Urban Crossovers we created the brand strategy, brand name and brand identity. Together we will continue to create all brand communication.
Concept
The brand name Zenid is derived from the word zenith. The point in the sky or celestial sphere directly above an observer but also the time at which something is most powerful or successful.
We made a direct association with aviation by incorporating a graphic interpretation of an airplane window in the logo. We use this window as a frame (or looking glass) to look at planet earth and remind stakeholders of our most precious gift: clean air.
The imagery of colourful and bright skies reminded us of the amazing view from an airplane window but it is also a strong visual cue that ties in with the core of the brand. Jet fuel from air.
Behind the scenes
In preparation for the final presentation in Leipzig we held 3 strategic branding sessions with Urban Crossovers and 1 creative brand session with Climeworks to test our initial ideas. Based on the feedback we optimized our presentation for the remaining 4 consortium partners.
During a brand workshop in Leipzig we selected 2  brand names and 2 brand worlds. We tested the names and both worlds in a consumer test. Based on the outcome of the test and the feedback of the consortium partners we created the final designs for 'Zenid'.
The 'Zenid' brand was introduced during the RHIA event in a video we wrote and directed that explains the groundbreaking technology and – reason why – behind the brand.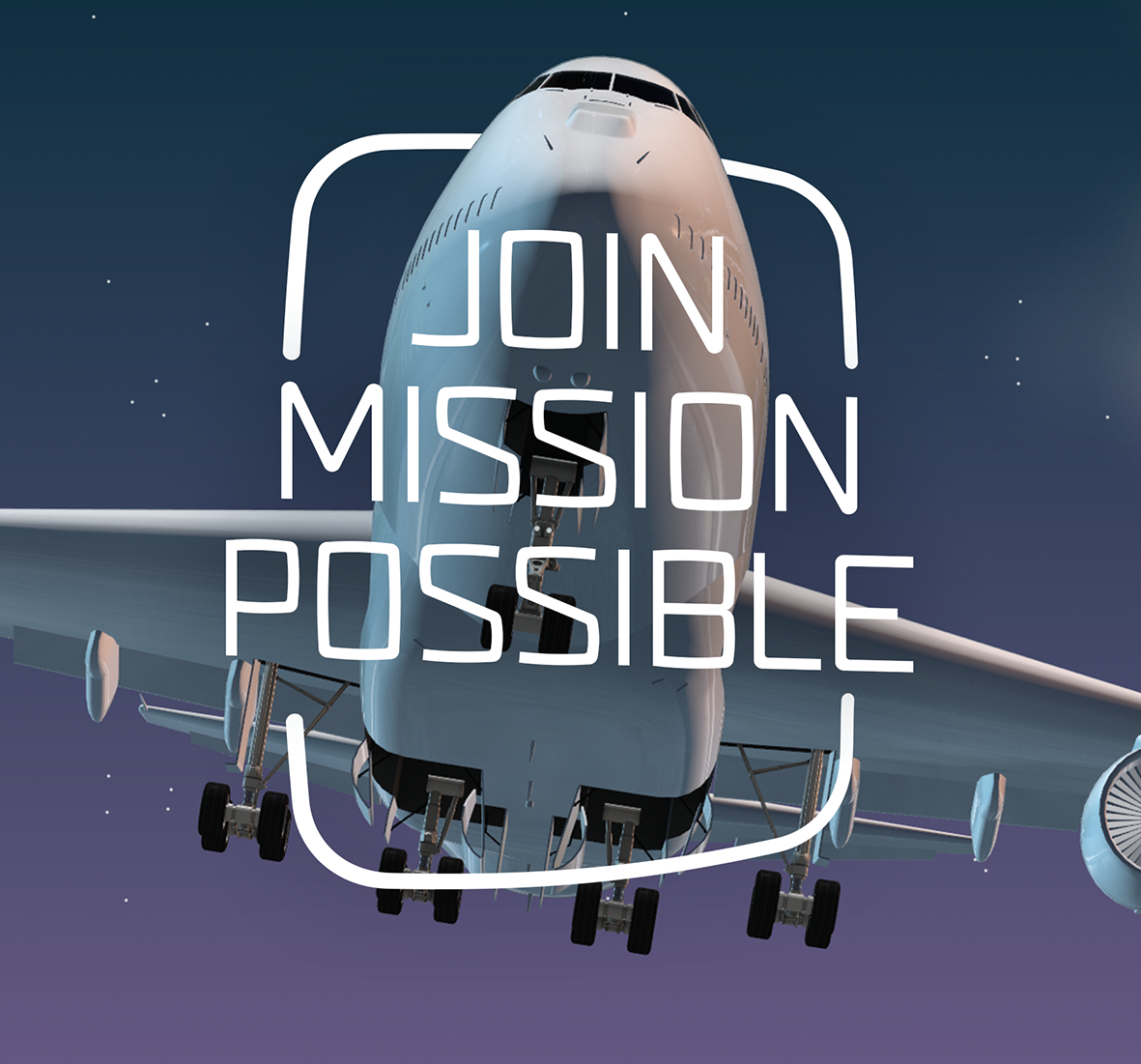 Urban Crossovers X DEARDAN
Naming and branding world's 1st kerosene from air.