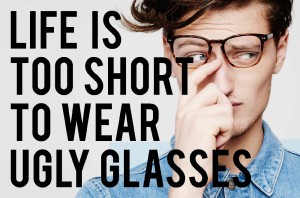 20 April 2015
Life is too short to wear ugly glasses.
You don't need a pair of glasses to see that Ace & Tate is taking the world of designer eyewear by storm (and if you do, please go to ace&tate.com now, you'll thank us later). By cutting out the middleman (#spoileralert for all overpriced opticians), Ace & Tate is able to offer a pair of […]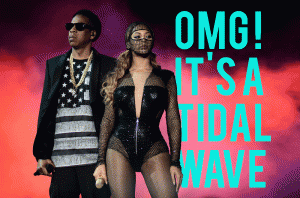 6 April 2015
OMG! It's a Tidal wave (hold on to your weave Beyoncé).
"We're going to change the course of history," Jay Z proclaims on camera right before he and his friends (who just happen to be some of the biggest recording artists in the history of man) raise a champagne toast to the glorious future of Tidal Music. Last week Tidal launched itself under new management with […]